Troubled by Stiff Neck?
Suffering from neck and shoulder pain after long hours of work? Get instant relief with TYCHE™ iTENS - designed to deliver results in ONLY 15 MINUTES.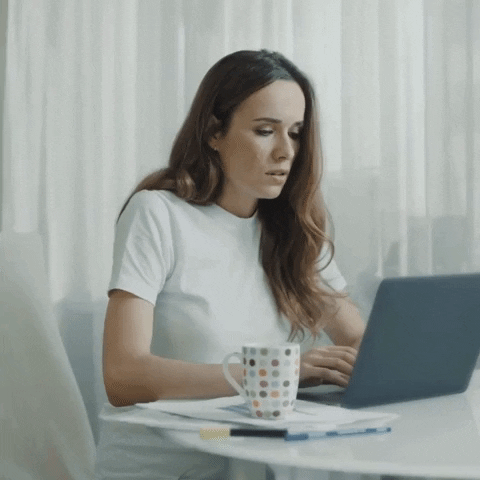 Forget your local spa and get yourself a portable Intelligent Neck Massager - the TYCHE™ iTENS. It works by transmitting low-frequency electromagnetic pulses through your skin to alleviate neck pain. It also provides a hot-towel sensation that:
a
✔️ 

Promotes blood circulation
a
3 modes and 15 intensities - Depending on your needs
Advanced 
Design Concepts
Large Battery Capacity, Long Operating Hour

It comes with a rechargeable lithium battery (1600 mAh) and a standard USB connector. A 2-hour charge can last up to 30 days (according to the recommended use).
Smart-Looking & Fashionable
The cordless TYCHE™ iTENS is exquisite and lightweight (~160 g), makes it suitable for any occasion. Enjoy a good energy spa to your neck and shoulder, anytime, anywhere!

Package Includes:
| | |
| --- | --- |
| No. | Remarks |
| 1 | Keep your skin clean and moisturized before use. |
| 2 | Do not share the device with another user for hygiene purposes. |
| 3 | Always start with the lowest intensity, and slowly increase to the desired strength. |
| 4 | Do not exceed 15 minutes per session for optimum results. |
| 5 | Cardiac patient with a pacemaker should consult physician's approval before use |
30-Day
Money-Back Guarantee
With our 30-day return policy, there are no special catches or exceptions. If you are not 100% satisfied with your purchase, you can return your order to us in the original packaging that you have received it in for a full refund. Please refer to our
Refund Policy
for more details.